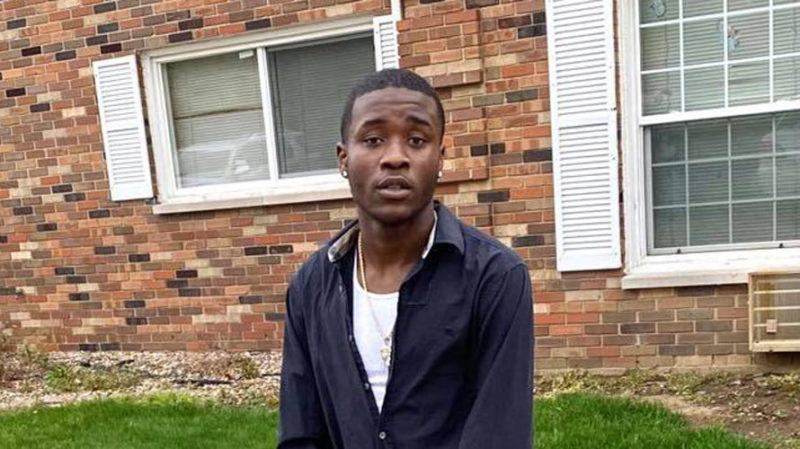 Shamar Betts has been detained since June for a provocative flyer he posted on Facebook amid protests over the killing of George Floyd.
The Department of Justice has left millions of voters who need language help without government protection.
Read all of Type Investigations' coverage of the coronavirus pandemic.
Catholicism's increasingly powerful political right reflects fringe America, fueled by paranoia, conspiracy, racism, and the threat of apocalypse.