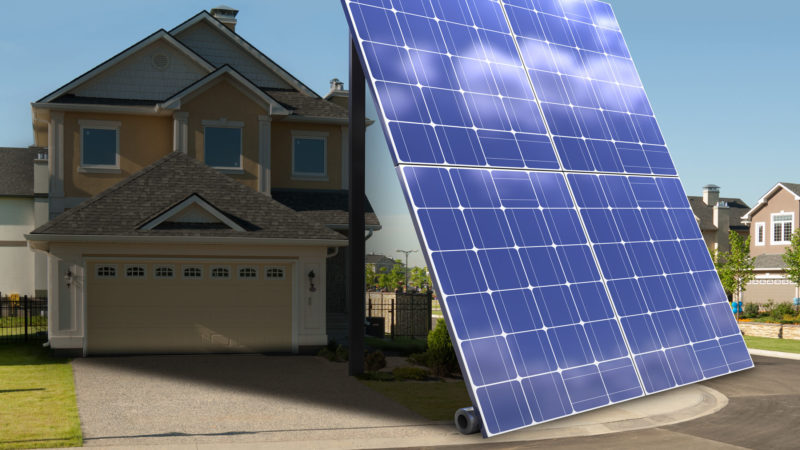 Predatory deals from the financial crisis are back in time for the climate crisis.
The Christian crowdfunding platform has been a friendly resource for Trumpworld.
Interior Secretary David Bernhardt ordered his agency to make novel use of a law to evade conservation restrictions that have blocked development of the Alaskan road to a remote village.
Internal whistleblowers say a branch of the state Department of Health was reluctant to penalize accused physicians.