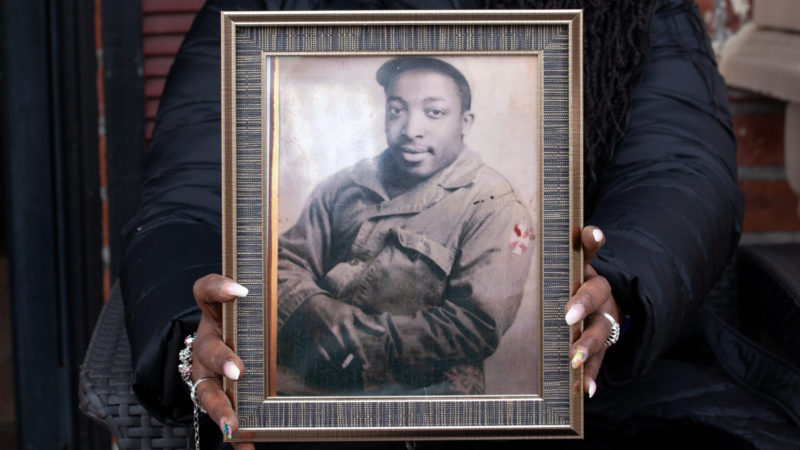 The New York State-run facility in St. Albans, Queens, administered a cocktail of hydroxychloroquine and azithromycin, despite safety warnings and doubts about efficacy.
Widespread voter fraud is a fake problem, but some conservative donors say they're getting scammed out of real money.
Internal whistleblowers say a branch of the state Department of Health was reluctant to penalize accused physicians.
The extent of PFAS contamination is only now coming into focus. Here's what I learned from investigating my home.