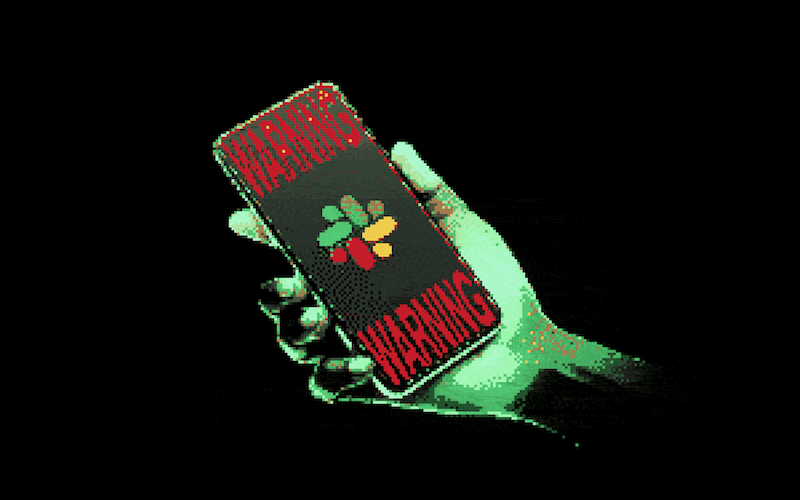 Viral hate, election interference, and hacked accounts: inside the tech industry's decades-long failure to reckon with risk.
Our investigation of thousands of pages of internal-affairs documents raises questions about reform at the beleaguered department.
Read all of Type Investigations' coverage of the coronavirus pandemic.
The coronavirus has made those in women's prisons still more vulnerable.