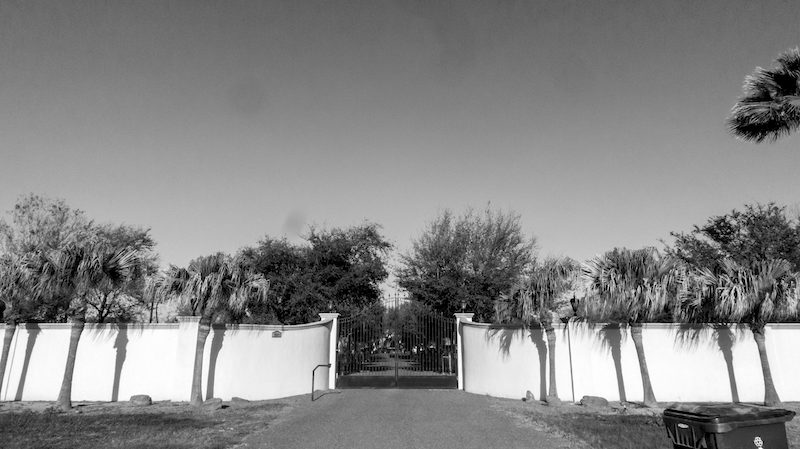 Over the span of four years, federal investigators estimated millions of dollars stolen from Mexican taxpayers passed through one South Texas bank. When they followed the trail, it led to real estate, cars, and airplanes. But in 2018, those investigations suddenly stopped.
Advocates and lawmakers say families need and deserve extra time.
After decades of discriminating against Black farmers and ignoring their complaints, the USDA is promising to do better. Again.
In New York, the Mayor and N.Y.P.D. have repeatedly vowed to "create a bond" between cops and communities of color. The problem, according to high-level officials, is that they chose the wrong people for the right job.