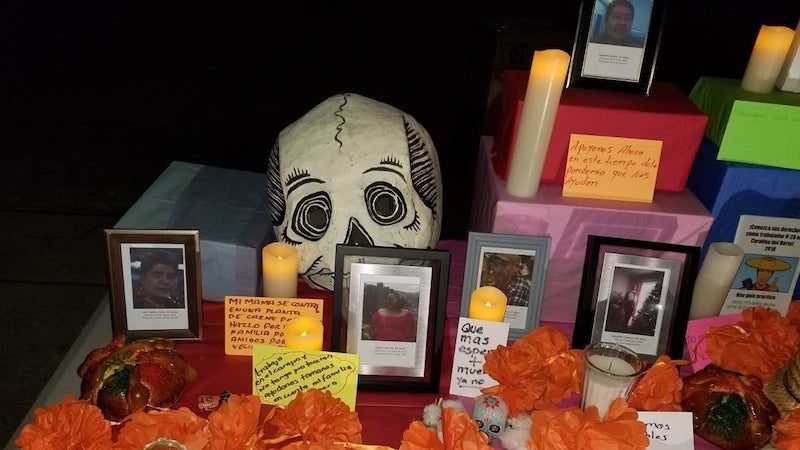 Poultry plants, many of which rely on immigrant labor, already had high rates of occupational illness. Then the pandemic made everything worse.
Pentagon undercounts and ignores military sexual assault in Africa.
In "The Turning: The Sisters Who Left," former nuns raise allegations that they were sexually abused by their mistresses — the nuns in charge of their spiritual formation and day to day life.
Financial institutions say they're committed to racial justice, but complaints of racism often backfire against those who raise them.