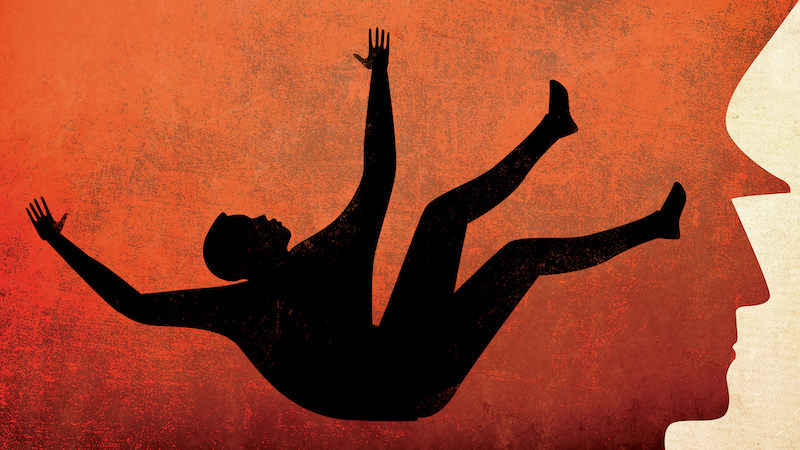 Most officers get training to respond
to injuries, but are often
not required to use it.
Dozens of protesters who took part in the uprisings after George Floyd's murder have faced prolonged detention despite COVID-19 outbreaks.
If Roe v. Wade is overturned, states could set abortion rules. Some already push the boundaries of patient privacy and shift civil rights to fetuses.
How taxpayer money might end up supporting "facilities that compromise the safety of children."